Main content starts here, tab to start navigating
About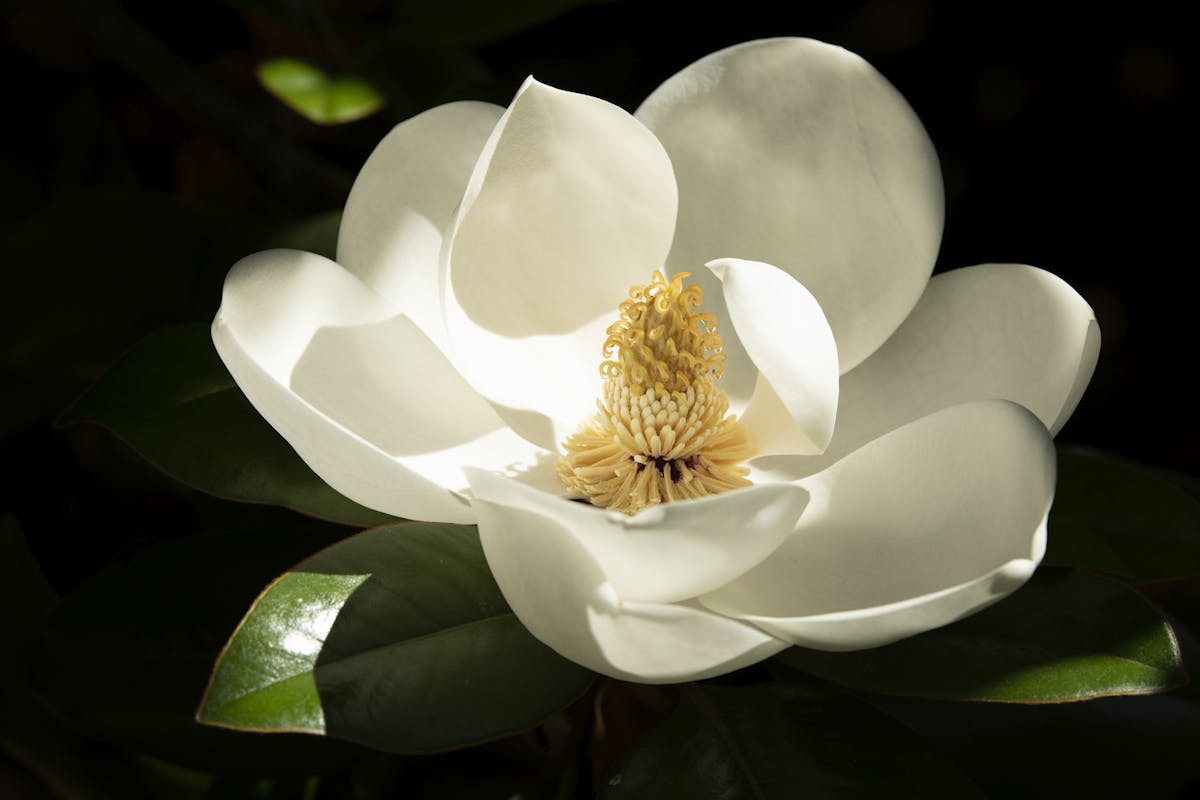 The Tradition of Meat and Three at Belle Meade
You will join in the party of tens of thousands that stood before you at barbecues, presidential picnics, reunions, weddings, horse sales and all manner of social occasion here at Belle Meade. As you enter our venue, you will notice the photography from these historical events proudly hanging on our walls. As early as our first wilderness cabin on property, guests were welcomed to meat from the forest and field and vegetables from the garden. In conjunction, travelers on the Old Natchez Trace made Belle Meade their first or last stop when in need of hospitality. That form of hospitality evolved into a tradition of offering guests a variety of smoked meats and vegetable dishes, along with cornbread and rolls being served. This came to be known as, "The Belle Meade Tradition." Thank you for choosing Belle Meade and continuing a culinary tradition that is over 200 years old.
Photo (left): Barbecue Pit at President Taft Picnic 1908
About the Chef
Culinary Director and Executive Chef, Stephen Kruger grew up hunting and fishing where he developed a strong bond with food and cooking. His first job was at a barbecue restaurant over 20 years ago. Since then, Stephen decided to take his passion to the next level at the International Culinary School at the Art Institute of Colorado where he graduated in 2008. Working nearly every position in the restaurant industry and from tapas to fine dining, gastropubs and catering, Stephen has come back to his roots in the Southern barbecue business by helping us carry out the tradition of Belle Meade.